Ordinance Administration
The New York City Department of Buildings (NYC DOB) administers the facade ordinance for the City of New York. The department's Facades Unit is located at 280 Broadway, New York, New York. For further information or clarifications on the facade ordinance, contact the department at 212.393.2551.
The city's facade ordinance, officially the Facade Inspection Safety Program
(FISP, previously referred to as Local Law 11), is provided in Section 28-302 of the Building Code of the City of New York. Regulations given in the Rules of the City of New York (1 RCNY 103-04) (PDF) relate to the periodic inspection of exterior walls and appurtenances of buildings in New York City.
Buildings Requiring Inspection
All buildings at or greater than six (6) stories with a basement, and includes all walls except those within twelve (12) inches of adjacent walls. Inspection is required at least once every five years as defined by the rolling 3 Cycle clock (Cycles A, B, and C defined by the building's block number).
Report
The submission of all FISP technical reports must be prepared by a Qualified Exterior Wall Inspector (QEWI) retained by or on behalf of the building owner. All reports must be submitted by the QEWI via the DOB NOW: Safety online portal. The DOB Facades Unit administers the qualification of QEWI to Registered Design Professionals meeting specified experience and practice requirements.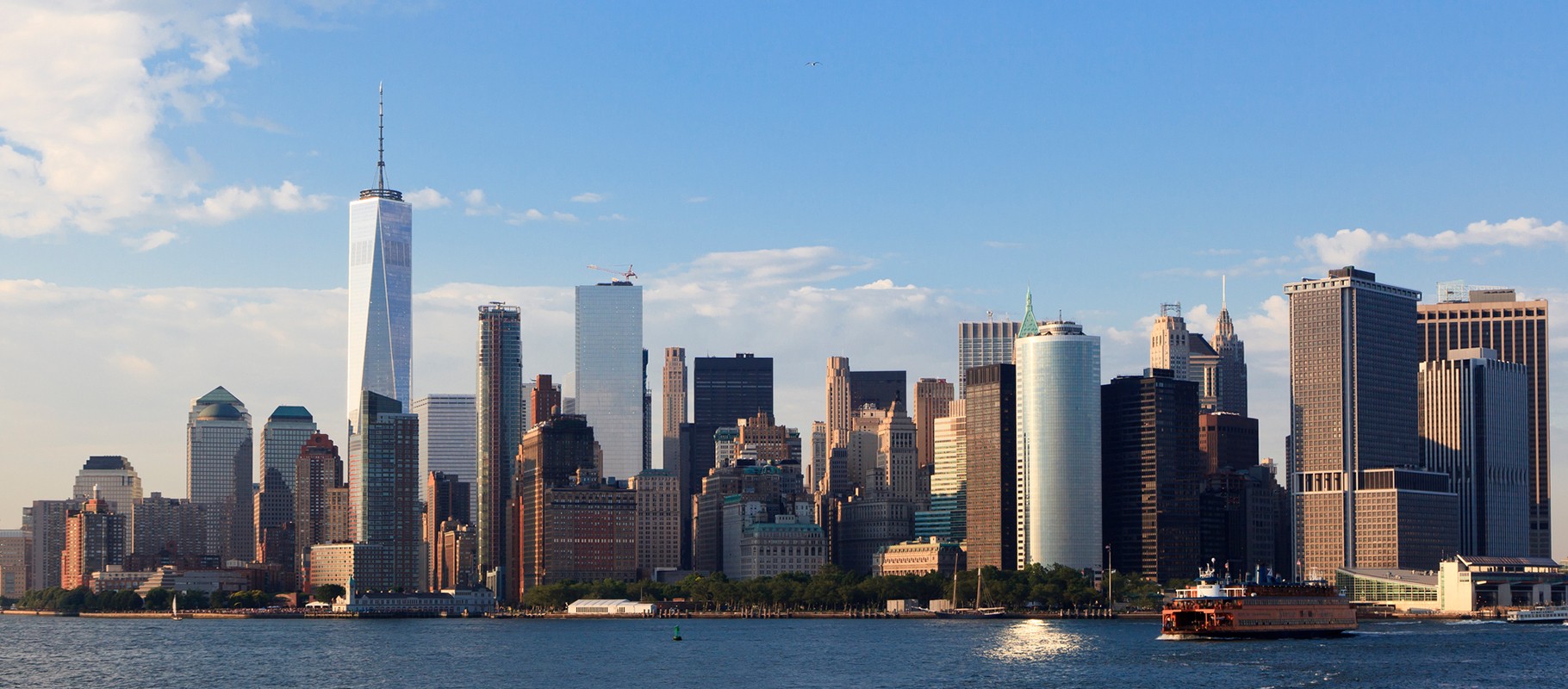 NYC's Facade Inspection Safety Program Webinar: Overview & Notable 2020 Amendments
WJE experts Michelle Dallhoff and Tom Kuczynski presented a webinar that details the necessary planning required to fulfill the requirements of NYC's Facade Inspection Safety Program (FISP) as well as notable amendments to access requirements, penalties, and the newly added cavity wall probe stipulations. By the end of the presentation, you will be able to:
Describe the FISP inspection and filing requirements,
Plan and budget for the changes to access requirements,
Effectively schedule inspections and report filings to avoid civil penalties, and
Evaluate alternative access means, such as boom lifts and rope access
New York City Department of Buildings